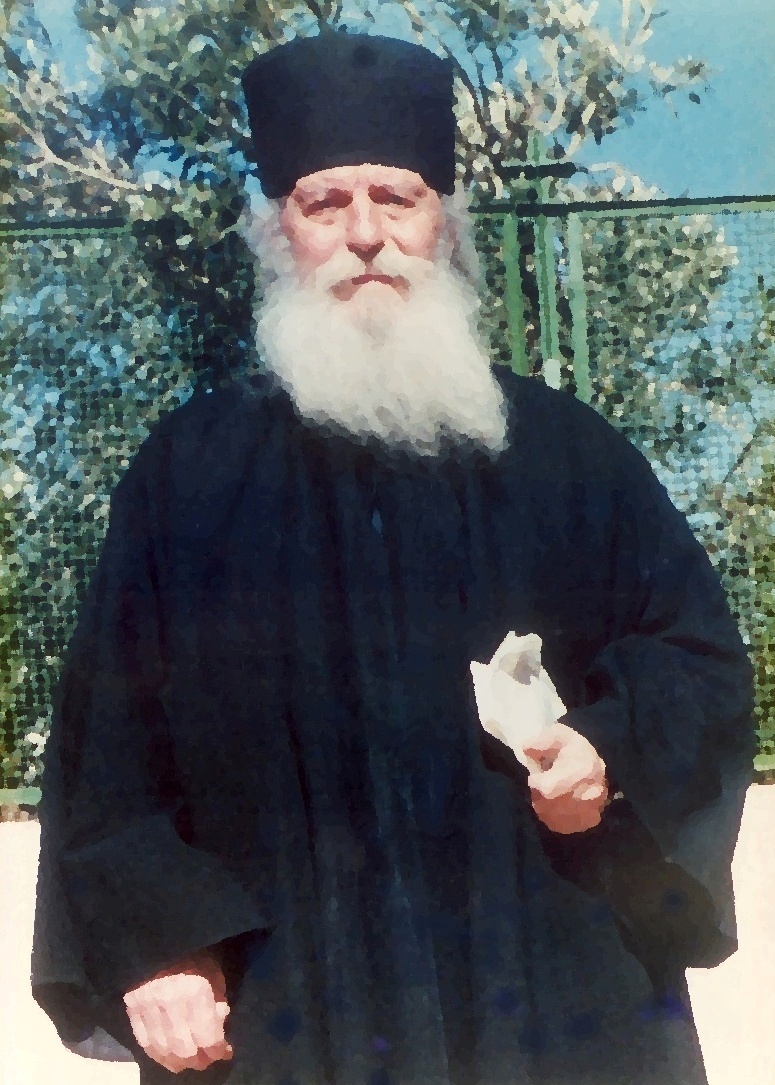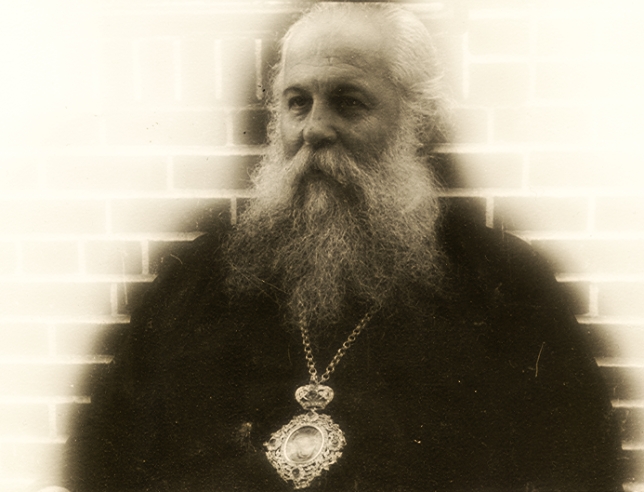 The story of our monastery began when Father Niphon, (left) of blessed memory, sent his spiritual daughter, the nun Siglitiki, from Greece to America in 1958. In loving obedience, she set out in a small propeller plane for the 32-hour flight across the wide Atlantic Ocean.

Her task was to assist (then) Father Petros, (above) of blessed memory, Father Niphon's brother according to the flesh, in ministering to the children of Greek immigrants. Together they established the Hellenic School of Saint Markella in Astoria, New York. The school and the synodia each grew with the arrival of more newcomers from Greece. By 1974, they had also founded the Greek Orthodox Church and School of Saint Isidoros on Long Island.

This new work on Long Island led in turn to the establishment, in 1978, of the Monastery of Saint Syncletike, only a five-minute drive from Saint Isidoros Church. The Sisters soon became skilled carpenters, tireless iconographers and tender gardeners as they created their tiny jewel of a monastery in their few hours away from the classroom. In addition to these labors, they sewed the priestly vestments for Bishop Petros and his growing synodia.

Through the prayers of Bishop Petros, Sister Siglitiki became the Abbess, Gerontissa Siglitiki, in 1985. She is the spiritual guide and leader of the Sisters as they persevere in the labors she began more than fifty years ago.

Visitors by appointment only please.